Moderators: =XE=AO, =XE=Officers, =XE=GOA
Posts: 935
Joined: Sun Mar 20, 2011 8:00 pm
Location: Portland ME
bought an x51r2 a while ago and just got around to installing a gtx1070 in it. now it plays games good. has i5 6400 8gb ram 500 gig m.2 evo 850 asus 1070 refrence design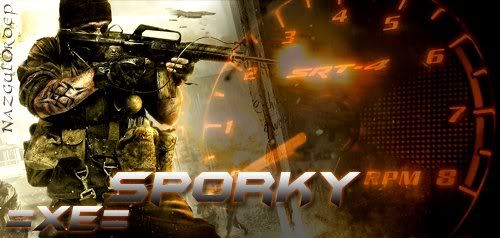 ---
Posts: 1110
Joined: Mon May 31, 2010 8:00 pm
Location: Detroit, MI
awesome good to see you now get on coms and chat haven't seen you in awhile. hope things are going good for you.
---
Posts: 2293
Joined: Mon May 31, 2010 8:00 pm
Location: Florida
Sup Sporky. Long time no see. I'm running a 1070 GTX too. What games have ya been playing ?
---
Posts: 935
Joined: Sun Mar 20, 2011 8:00 pm
Location: Portland ME
i can almost max antyhting and play at a respectable framerate.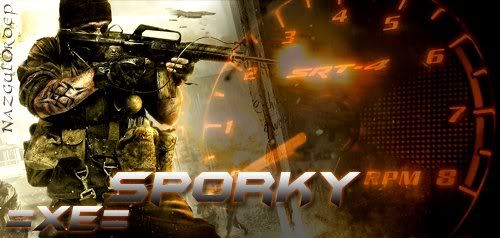 ---
Users browsing this forum: No registered users and 1 guest