Moderators: =XE=AO, =XE=Officers, =XE=GOA
Need some help, for some reason the game earsed my password and I don't remember it, can anyone tell me how I can get my password? Thanks in advanced...
---
Posts: 30
Joined: Sun Jun 24, 2012 8:00 pm
---
Posts: 214
Joined: Sat Nov 19, 2011 8:00 pm
Location: California,Orange County
Ya samething has happened to me. I want to play really bad. I remember when I first joined the XE TS. I played BBC2 with yall.
---
Thanks for the hel guys..
---
Posts: 935
Joined: Sun Mar 20, 2011 8:00 pm
Location: Portland ME
did you get it back?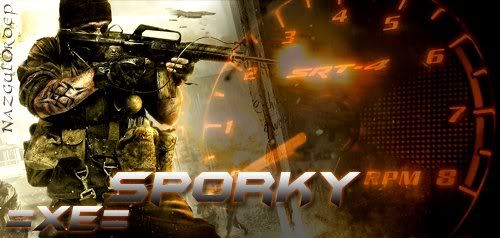 ---
Yes I did..had to reset it...Thanks..
---
Return to Battlefield Bad Company 2
Users browsing this forum: No registered users and 1 guest